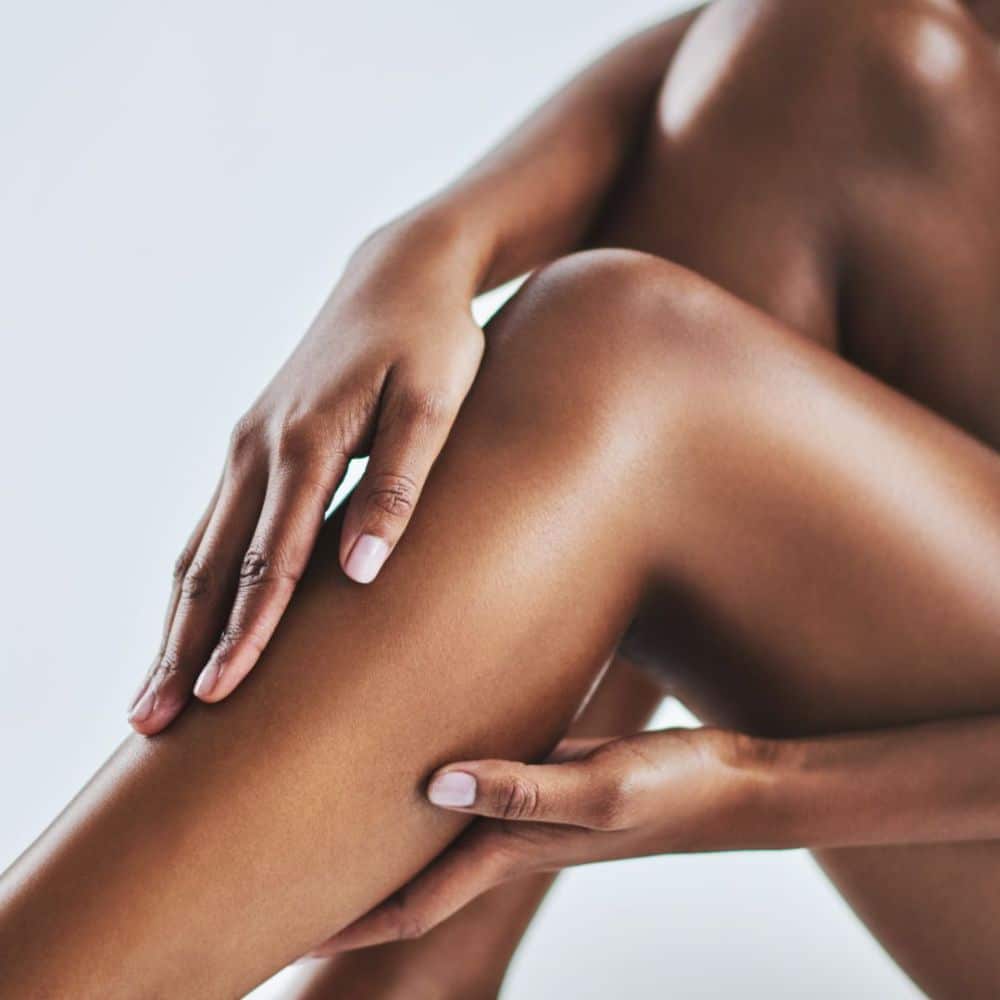 Hair anywhere on the face or body that is unwanted can take a lot of time and energy to maintain. Shaving, waxing, and depilatory creams can make removal complicated and time-consuming. Instead, many patients in the area of San Antonio turn to medical professionals who offer more permanent alternatives such as laser hair removal.
What is laser hair removal?
Instead of spending time every day removing unwanted hair on the face or body, laser hair removal takes care of it for good! The laser light used in our device targets hair follicles in the active growth phase of the growth cycle, damaging the follicle to release hair and keep it from returning. Because this procedure works with the natural growth cycle of hair, it needs to be done every few weeks to effectively target all the hair in the treatment area for full removal. Laser hair removal is not a single procedure that provides full results and requires a commitment from the patient to return. For those looking for a reduction in the hair thickness of the treatment area, fewer appointments are needed.
Who is a candidate for laser hair removal?
Unwanted hair anywhere on the face or body is removable with laser hair removal, and patients of all skin and hair types qualify. To be sure, we encourage patients to book a consultation visit with our providers for a full evaluation. This is also a great time for patients to ask questions about what to expect from laser hair removal, and fully understand the process to obtaining hair-free skin.
Why choose laser hair removal?
There are many reasons why patients choose to move forward with laser hair removal. Some of the reasons include the fact that it is:
Affordable

Effective

Permanent

Comfortable

Easy

Customizable
Schedule a visit at The Skin Elite today
Requesting an appointment with our providers at The Skin Elite of San Antonio, TX is easy. Call (210) 800-9696 to schedule a visit and find out if you are the ideal candidate for laser hair removal. Our facility is located at 2108 Northwest Military Highway and accepts new and established patients in the community.