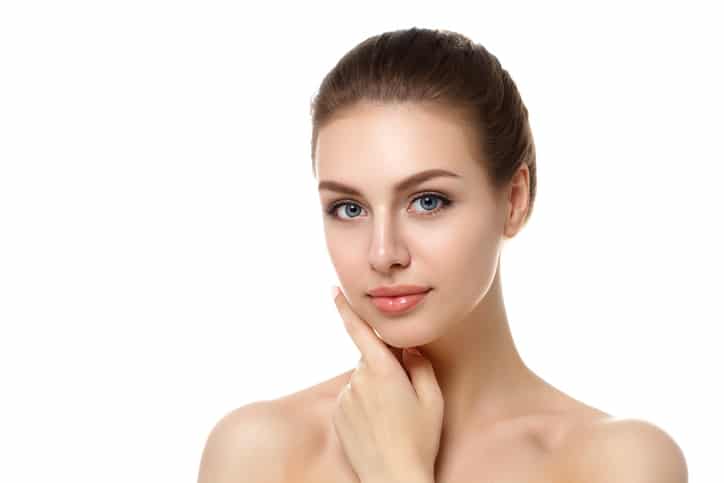 At The Skin Elite in San Antonio, TX, we utilize some of the most advanced technologies in our practice to provide patients with a wide range of options for common skin concerns. This includes integrating broadband light therapy, or BBL, into a patient's skincare regimen. Also known as a photofacial, broadband light therapies can provide a revitalized appearance for patients of all skin types, while addressing a wide range of skin concerns.
Many patients choose BBL for:
Eliminating age spots
Reducing the appearance of sun damaged skin
Tightening the skin (treatment of skin laxity)
Reducing fine lines and wrinkles
Improving overall skin texture and tone
Addressing poor skin complexion
Addressing pigmentation issues including age spots and freckles
Eliminating vascular lesions (small blood vessels)
Reducing active acne and acne scarring
Many patients love how easy it is to achieve clearer, more beautiful and youthful skin with treatments such as broadband light therapy. With just a few treatments, patients will notice a dramatic improvement in the appearance of the skin, and be able to address a wide range of conditions with one service. BBL broadband light therapy offers rapid results, and patients love the ability to enhance their skin's look quickly and easily with our team of providers.
Can broadband light therapies be used to address aging skin?
Absolutely! Many of our patients love to utilize this skin treatment to help in stimulating the production of collagen, therefore addressing common skin issues such as skin laxity which contributes to the formation of fine lines and wrinkles. Patients are also excited to learn that in addition to broadband light therapy, they can still undergo other skin services at our facility, including dermal fillers and neuromodulators for dramatic results.
Are you interested in BBL broadband light therapies?
San Antonio, TX area men and women who are ready to enhance their skin's appearance are encouraged to book a consultation appointment with our team at The Skin Elite. We are located at 2108 Northwest Military Highway and can be reached by phone at (210) 80-9696. We welcome new and established patients in the community who are seeking solutions for skin enhancement and rejuvenation!