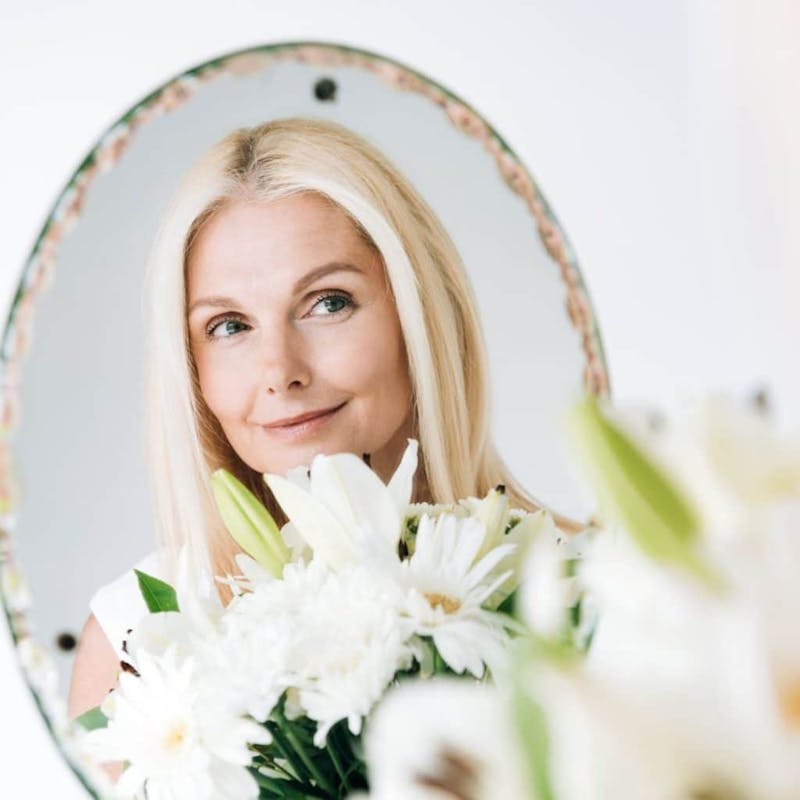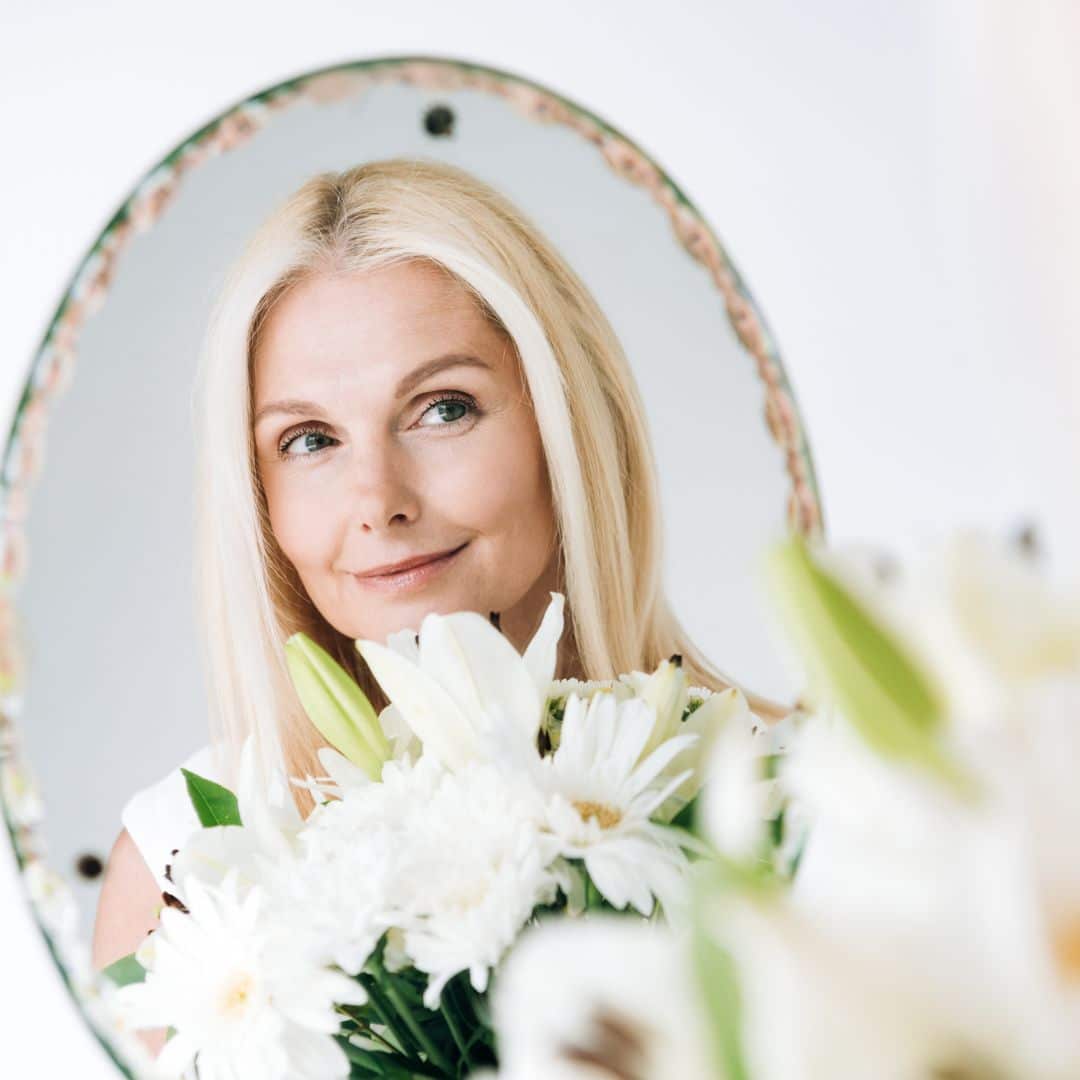 Botox is a medication that has been around for many years. Botox is not just for wrinkles on the face, and has been used safely and effectively for a variety of conditions, including chronic migraines to excessive sweating. There is so much more to Botox that many patients don't even realize. The team at The Skin Elite in San Antonio hears a myriad of questions from patients who are interested in discussing this treatment. Below are some of the more commonly asked questions from both men and women considering Botox injections.
What is Botox?
Botox is a medication that is made with botulinum toxin type A. While this is the same toxin that is responsible for food poisoning (botulism), the amount used in Botox injections is extremely small and completely safe when used as directed.
How does Botox work?
Unlike dermal fillers, which use gels to add volume to fine lines and wrinkles, Botox is injected into the muscles of the face. This medication relaxes muscles and allows for dynamic wrinkles to reduce in appearance.
Where is Botox used?
Dynamic wrinkles are best treated with Botox. They include forehead folds, crow's feet, and the lines between the eyebrows sometimes called the "elevens." Other areas of the face that have wrinkles and folds may be better treated with another type of cosmetic injectables, such as dermal fillers, that are also readily available at The Skin Elite.
How soon will I see improvement?
Unlike dermal fillers, Botox injection results are not seen right away. Instead, they occur several days up to a week after the injections have been completed.
How long do results last?
The results achieved with Botox will typically last anywhere from four to six months. This varies from patient to patient depending on how their body reacts to the medication and based on the severity of their wrinkles and folds.
Learn more about Botox
If you live in the area of San Antonio, TX and want to discuss the benefits of Botox with one of our providers at The Skin Elite, we welcome you to book an appointment with our team. Our facility is located at 2108 Northwest Military Highway and can be reached by phone at (210) 800-9696. We accept new and current patients seeking aesthetic skincare solutions such as Botox injections.