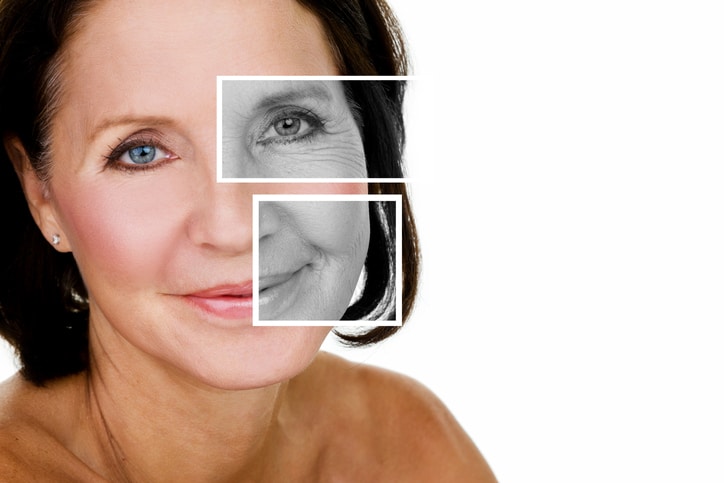 Fine lines and wrinkles got you down? Concerned that your face looks older than you feel on the inside? Now is the perfect time to work with The Skin Elite of San Antonio, TX to learn more about cosmetic injectables for the treatment of aging skin.
What is a cosmetic injectable?
In the past, the only way to address fine lines and wrinkles on the face was with cosmetic plastic surgery. Continued advances in medicine and the field of aesthetics now allow patients the opportunity to obtain anti-aging treatments that do not require surgical intervention. Cosmetic injectables are medications or gels that are made to be injected into areas of the face to smooth the skin and reduce the appearance of these signs of aging.
What cosmetic injectables are available?
At The Skin Elite, we are pleased to offer two popular cosmetic injectables in our practice, including neuromodulators and dermal fillers:
Neuromodulators – neuromodulators are products such as Botox and Dysport. These are medications that are utilized within muscles of the face. They keep the muscles from tightening, in turn reducing the appearance of dynamic wrinkles and folds caused by tension. This type of injectable is best used on wrinkles and folds such as the glabellar lines, forehead folds, and crow's feet.
Dermal fillers – another option is that of the dermal filler. These are gel-like substances that are injected directly into fine lines and wrinkles to add volume and smooth the skin. Popular brands of dermal fillers include Juvederm, Belotero, Restylane, Radiesse, and Sculptra. Sculptra has the added benefit of stimulating collagen formation where it is injected, making it a longer-lasting option for patients who have larger areas of volume loss, such as volume loss in the cheek area.
Which one is right for me?
During a consultation appointment and initial evaluation, our providers can help patients choose the injectable treatment most appropriate for their unique needs and desired results.
Enhance your appearance with cosmetic injectables
If you reside in San Antonio, TX and want to work with our providers to obtain dermal fillers or neuromodulators, call (210) 800-9696 to request an appointment. We are located at 2108 Northwest Military Highway and accept new patients at The Skin Elite.