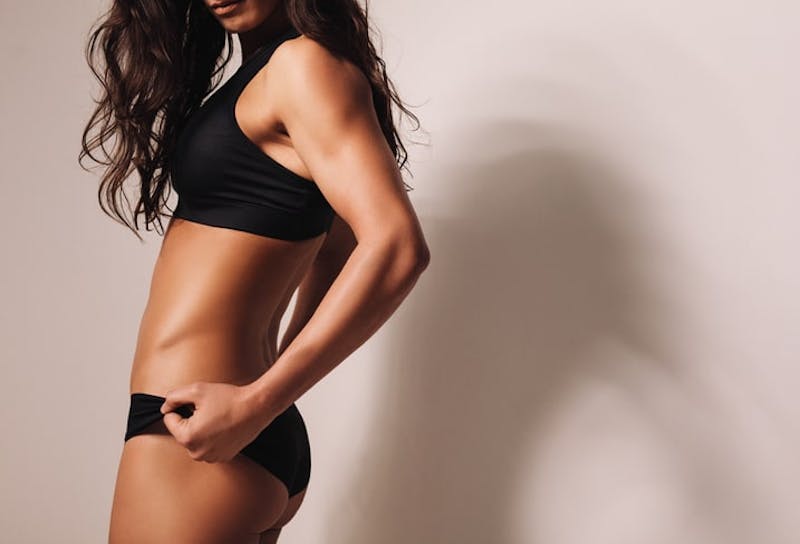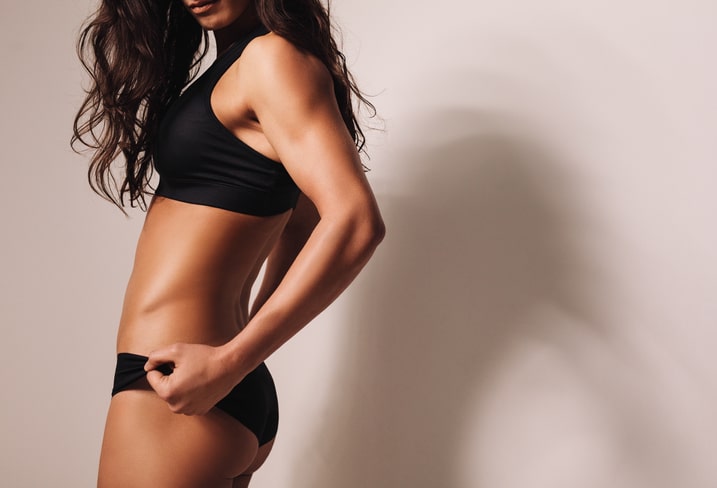 Do you maintain a strict diet and exercise schedule but still find that stubborn body fat remains? Are you spending time at the gym without seeing the results you desire? Are you looking for a solution that contours the body without having to undergo procedures such as liposuction or tummy tucks? If you live in the San Antonio, TX area and are interested in discussing treatments for unwanted, stubborn fat deposits, it may be time to connect with the providers at The Skin Elite to learn about a procedure called TruSculpt.
What is TruSculpt and how does it work?
TruSculpt is a specialized, revolutionary way for patients to target unwanted fat on the body without the need for surgical interventions. Instead, TruSculpt uses a special energy called radiofrequency energy that heats and penetrates deep into the skin to destroy fat cells—permanently! The treated area will experience a reduction in fat, and over time, patients can achieve a more sculpted appearance. TruSculpt is a completely safe and effective way of addressing fat deposits on the body without plastic surgery and the risks that are associated with these procedures. Additionally, the treatment is performed right in our office without anesthetics or sedation, and provides gradual results with time to enhance one's entire appearance. TruSculpt is cleared by the FDA as a safe and effective solution to fat cells on the body.
Are there any side effects to TruSculpt?
One of the primary benefits of TruSculpt is the minimal risk and the ability for patients to return to their normal activities after treatment. However, there are some side effects that can occur, though short term, and they often resolve on their own. They may include:
Redness
Tenderness
Swelling
These often resolve on their own after a day or two, and are not bothersome enough to prohibit patients from returning to their normal activities.
Call The Skin Elite for an appointment
If you are interested in discussing the advantages of TruSculpt and other body contouring options available at our San Antonio, TX area practice, we highly recommend calling the office at (210) 800-9696 to request a consultation visit. Our providers are conveniently located at our office at 2108 Northwest Military Highway and accept new patients seeking cosmetic solutions for the skin and body.