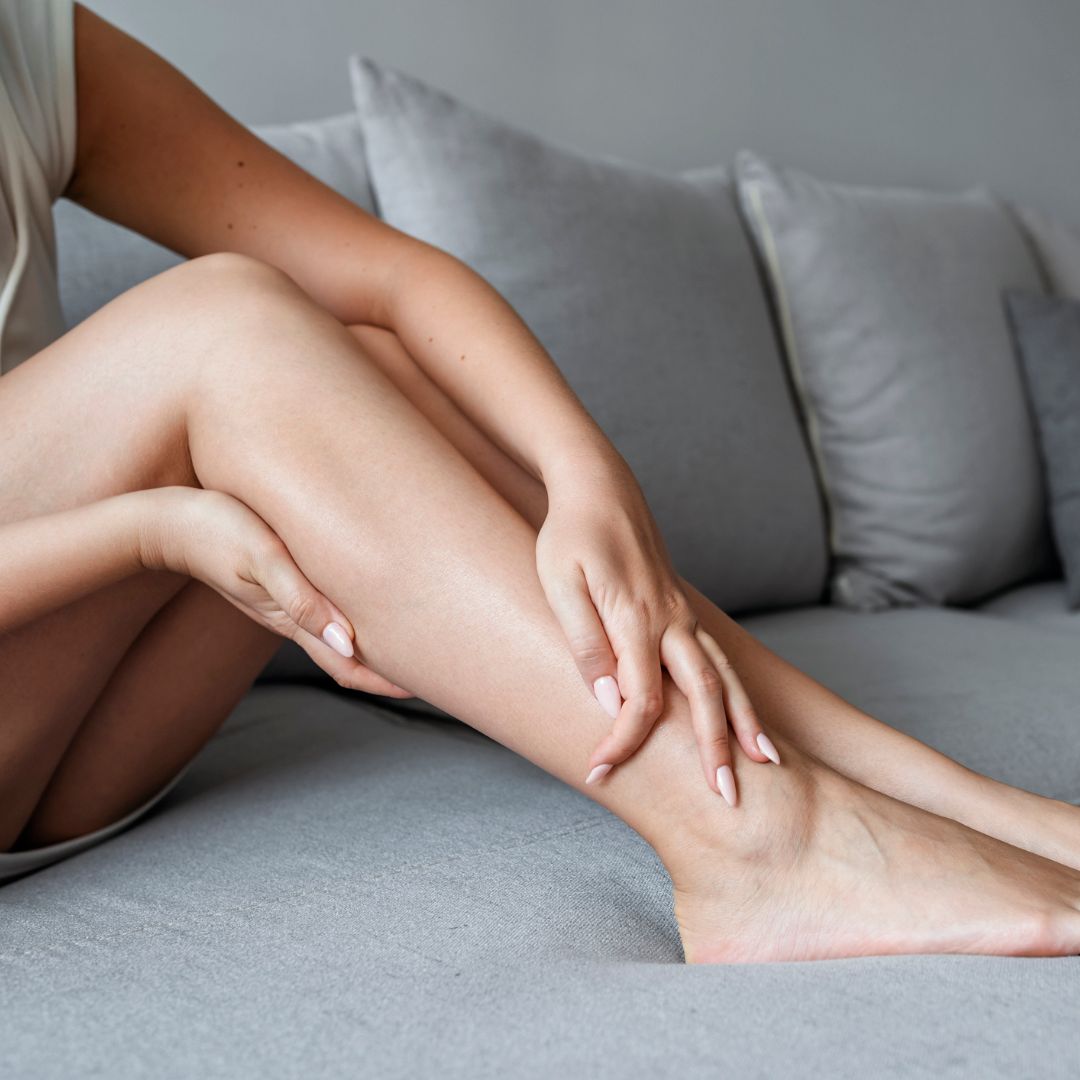 Unwanted hair can take a lot of time and money to remove. Depilatory creams, razors, razorblades, and shaving cream can add up over time. Instead, the team at The Skin Elite encourages men and women who are constantly grooming unwanted hair to consider the smart investment of laser hair removal.
What is laser hair removal?
Hair on the face and body that is constantly removed may benefit from the treatment of laser hair removal. Laser hair removal is a specialized treatment at The Skin Elite during which the doctors will utilize an FDA-cleared and approved device to target and damage hair follicles in the treatment area. This keeps the hair follicles from producing hair int eh future, ensuring permanent results.
Is laser hair removal safe?
Absolutely! Our practice uses FDA-cleared devices to emit laser light treatment. These services are administered by a professional who has the training and experience to ensure optimum results and increased safety.
Who is a candidate for laser hair removal?
In the past, older laser systems required patients to have fair skin and dark hair to see effective results. However, continued improvements in laser technology now allows patients of all skin types, ethnicities, and hair color to obtain laser hair removal. The best way to determine candidacy is to schedule a consultation appointment and evaluation with the team of The Skin Elite in San Antonio, TX.
Why choose laser hair removal?
Laser hair removal treatment is:
Safe
Effective
Permanent
Comfortable
Affordable
Versatile
Where can hair be removed?
Laser hair removal is effective on the face and body, and many patients choose one or more of the following areas to have treatment performed:
Face
Chest
Back
Arms
Bikini area
Legs
Underarms
Anywhere on the body where hair grows, laser treatment can be successful!
Discuss laser hair removal with the staff at The Skin Elite
San Antonio, TX area men and women considering laser hair removal are invited to schedule an appointment at our practice to speak to our providers about laser hair removal. The office is located at 2108 Northwest Military Highway and can be reached by phone at (210) 800-9696.