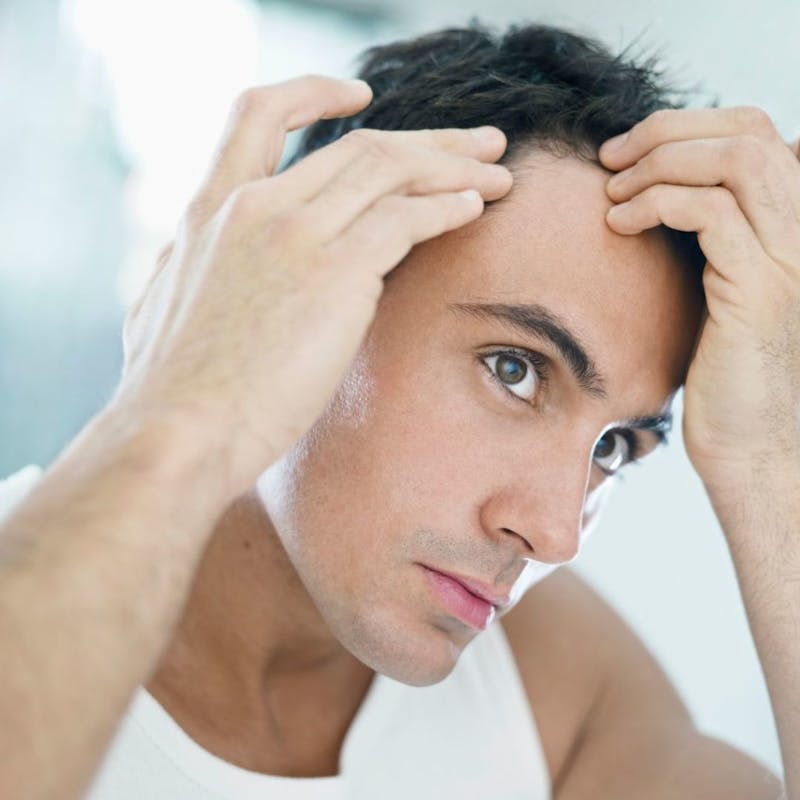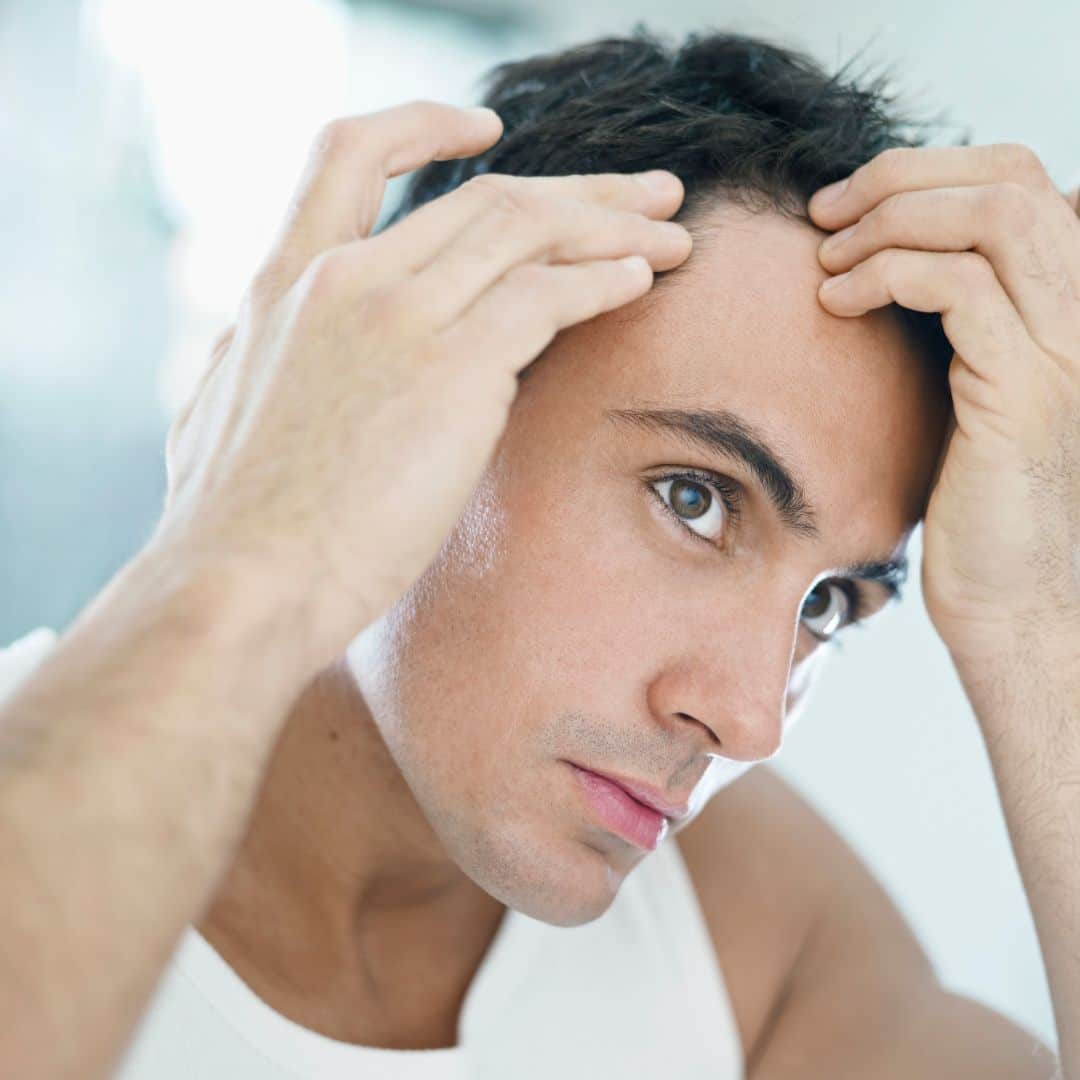 Hair thinning and loss can affect men at any age. In fact, some men start to notice thinning and receding hairlines in their late 20's and early 30's. To address this, men might look to their local drugstore for shampoos and topical treatments that tout the ability to improve hair loss. However, many of these fail to work, and men are left wondering what they can do to restore their youthful appearance. At The Skin Elite, we are pleased to provide a wide range of services for both men and women, including hair restoration with PRP injections.
What is PRP?
Our team describes PRP as an acronym for "platelet-rich plasma." PRP is an element of human blood that can help stimulate stem cell growth. This means that a doctor can separate the PRP from one's own blood after a blood draw and reinject it into the scalp to facilitate hair follicle growth. This method of treatment for hair restoration continues to be a popular choice for many reasons.
PRP injections for hair restoration are:
Fast
Easy
Non-allergenic
Effective
Free from downtime/recovery
Nonsurgical
Noninvasive
What occurs with PRP injections for hair restoration?
First, patients will schedule a consultation appointment at The Skin Elite, during which time they will speak to our providers about what they would like to achieve in terms of hair restoration. If patients are determined to be appropriate candidates for PRP treatments, our team will then begin with a blood draw. Blood is then used in a device called a centrifuge to separate the platelet-rich plasma and reinject it into the scalp where hair loss and thinning have occurred. Patients can return to the rest of their day without interruption, while the PRP and stem cells work to stimulate the hair follicles to ensure they restore hair in the treated area.
Call The Skin Elite today!
If you are thinking about noninvasive hair restoration, PRP injections might be the solution for you! Call the office at (210) 800-9696 to request an appointment and find out if you are a good candidate for this treatment. Our facility is located at 2108 NW Military Highway in San Antonio, Texas, and accepts new and established patients in our facility.