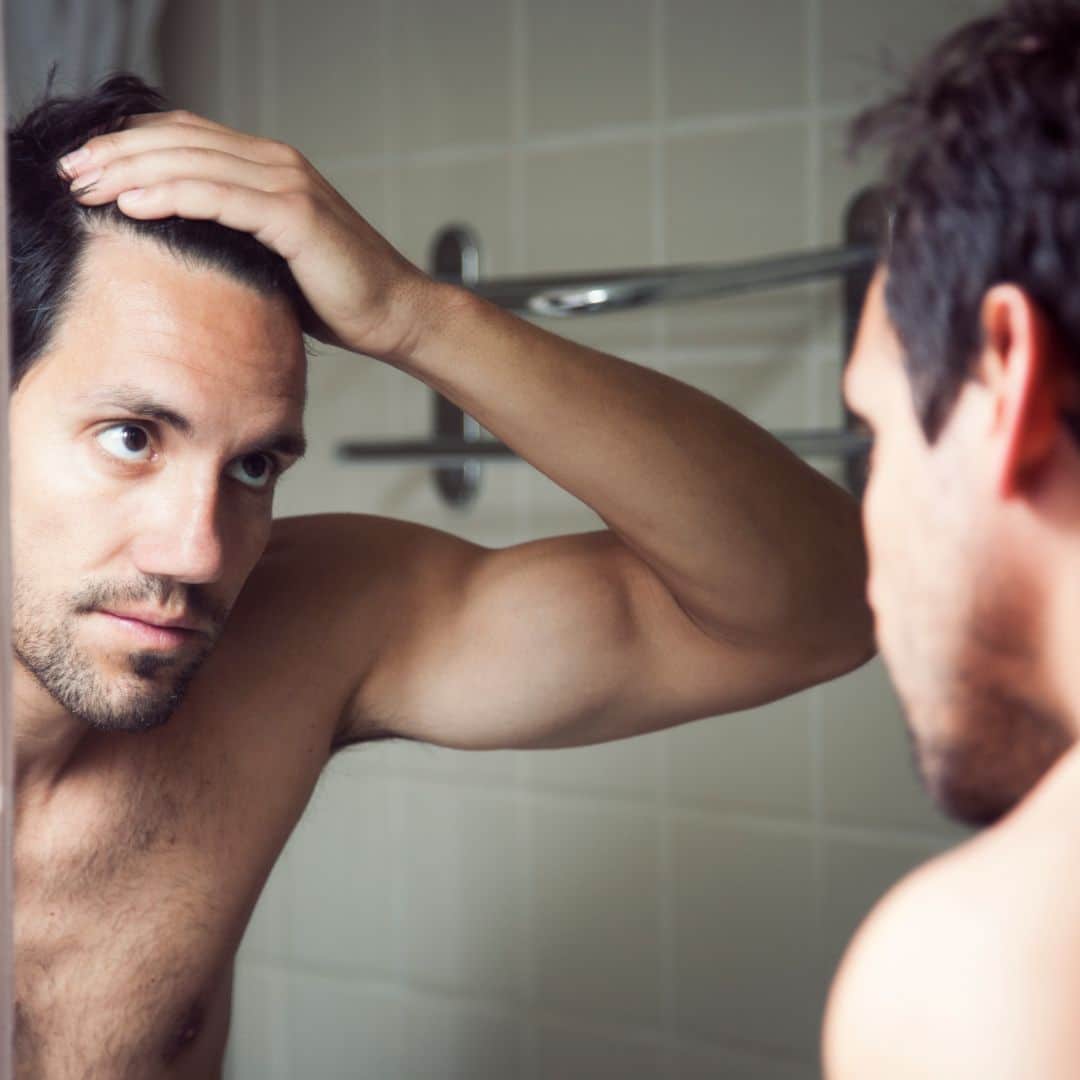 One of the common signs of aging in men is that of hair thinning and loss. While this is nothing to be worried about, many men experience changes in their self-confidence due to this loss. Thankfully, San Antonio, TX area men can visit The Skin Elite to discuss hair restoration without surgery using platelet-rich plasma.
What is PRP for hair restoration?
PRP stands for platelet-rich plasma. This is an element that naturally occurs in the blood that can be extracted and injected into the scalp to stimulate hair regrowth. Platelet-rich plasma treatments eliminate the need for patients to have hair plugs or other surgeries for restoration.
What steps are involved in PRP hair restoration?
Hair thinning and loss treated with PRP injections are completed in three steps:
Blood draw. First, patients will have their blood drawn in the office.
Blood processing. Second, the doctor at The Skin Elite will process the blood with the use of a centrifuge. This device separates the elements of the blood and pulls out the platelet-rich plasma.
Injections. Third, the platelet-rich plasma extracted from the patient's own blood is then injected into the scalp of the patient in the precise areas where thinning and loss are most noticeable.
The platelet-rich plasma works by triggering natural hair regrowth and maintaining it by increasing the natural blood supply to the follicles. This also helps increase the thickness of the hair shaft. When PRP hair restoration is combined with other hair loss approaches, patients will notice dramatic improvements over time.
What are the benefits of PRP hair restoration?
PRP treatment for hair thinning and loss is beneficial to our male patients because it is:
Affordable
Safe
Effective
Non-allergenic
Non-invasive
Surgery-free
Natural
Are you an adult male who is interested in hair restoration?
San Antonio, TX area men curious about more natural methods of restoring hair can connect with the team at Skin Elite to determine if this is an effective solution for their needs. Hair thinning and loss doesn't need to require surgery to address! Call (210) 800-9696 today to schedule your consultation appointment at 2108 Northwest Military Highway.