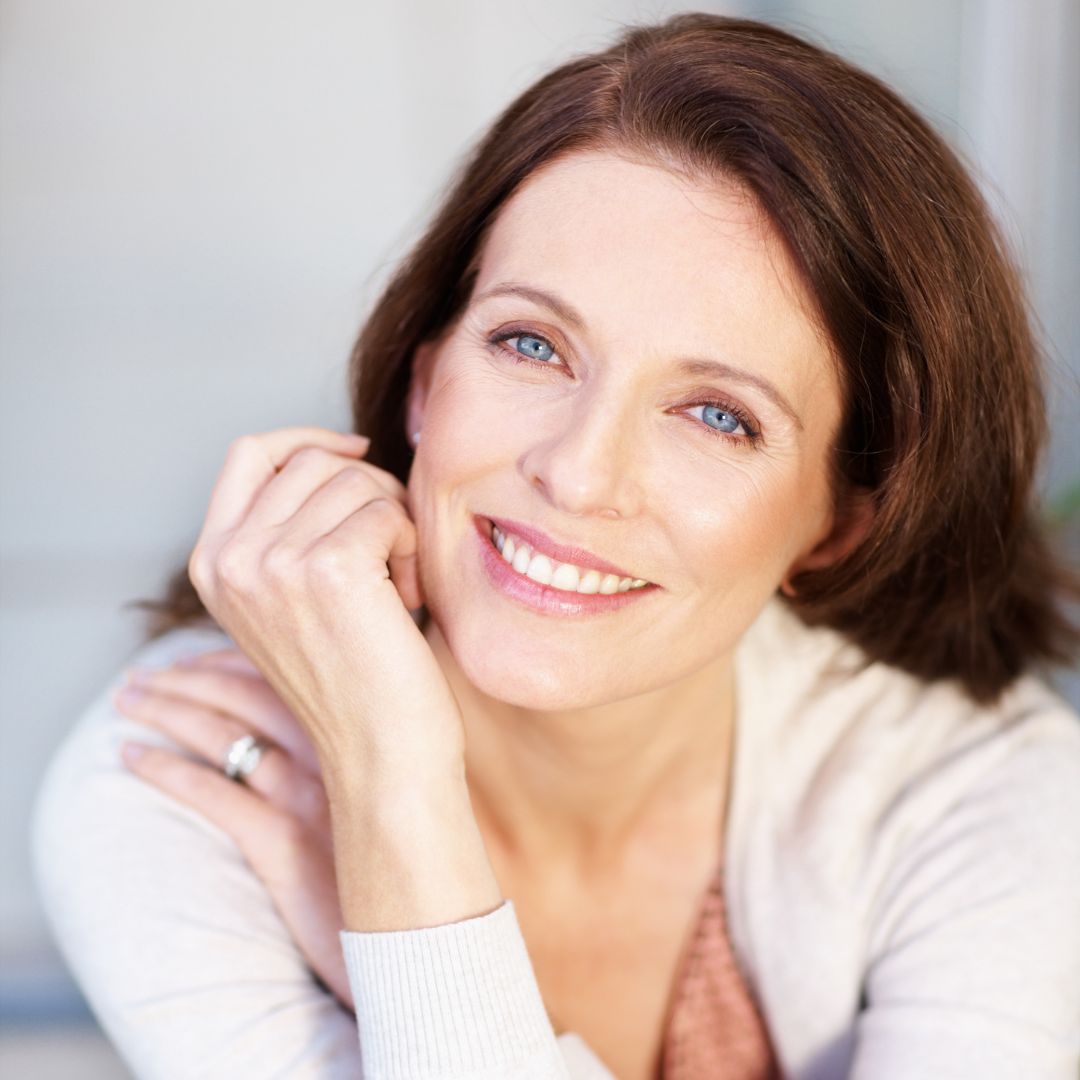 With age comes wisdom, but unfortunately, it also comes with fine lines and wrinkles. The natural aging process causes the loss of collagen in the face, which increases skin laxity and contributes to fine lines and wrinkles across the face. This is one of the first signs of aging many men and women quickly spot—and want to address! San Antonio, Texas area patients who want to start the fight against aging don't need plastic surgery right out of the gate. Instead, they may benefit from using more conservative options first, such as the use of dermal fillers.
How dermal fillers work
The team at The Skin Elite understand that plastic surgery can be expensive, and in many cases, unnecessary, especially in the earlier stages of aging. This is why dermal fillers exist. When fine lines and wrinkles develop on the face, they can be easily improved with the use of cosmetic injectables such as dermal fillers. These gel fillers are injected directly into the wrinkles and folds to add volume. This smooths the skin and fades away these imperfections on the skin, restoring a more youthful look in a single appointment!
How long do dermal fillers last?
Because dermal fillers will be naturally absorbed by the body with time, they often need to be reinjected to maintain results and slow overall signs of aging over the years. Most patients will find that dermal fillers last several months and can be continued to ensure long-term improvements.
Can other injectables be used with dermal fillers?
Absolutely! The team at The Skin Elite finds that dermal fillers are a wonderful complement with other injectables including neuromodulators and collagen stimulators for dramatic improvements!
Turn back time without surgery
Dermal fillers are a great way to address mild to moderate signs of aging while avoiding invasive, expensive surgery. If you are ready to speak to a professional about your options, we strongly encourage you to book a consultation appointment with the team at The Skin Elite. We are dedicated to helping patients in the community of San Antonio, TX with a range of aesthetic solutions for the skin, hair, and body. Call (210) 800-9696 to request a visit at 2108 Northwest Military Highway.