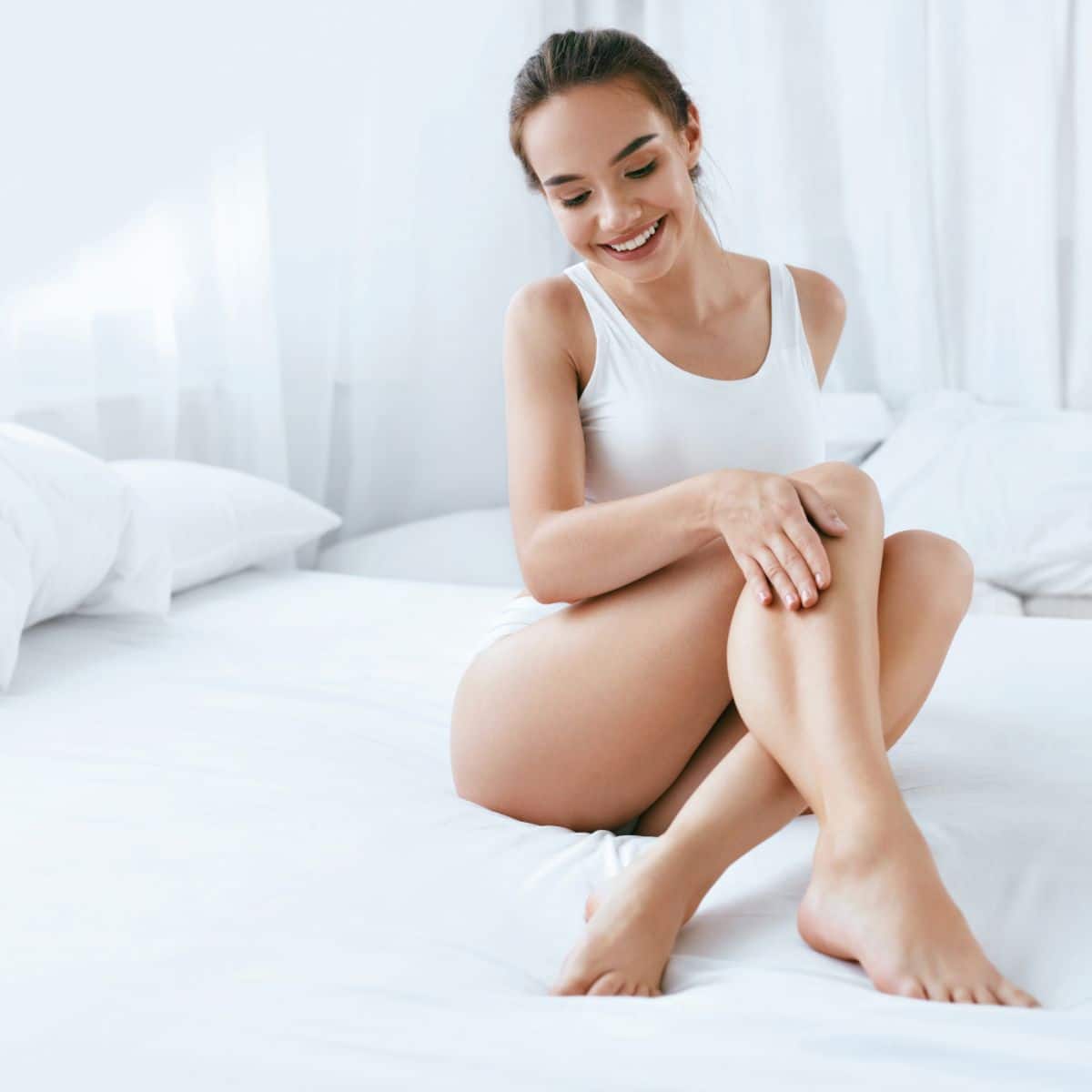 Unwanted hair is common on the face and body of both men and women. While most individuals will shave, pluck, or wax to remove this hair, this can become tedious and time-consuming. Instead, the team at The Skin Elite will often recommend laser hair reduction and removal services to permanently eliminate this hair—and free up time, money, and energy!
What is laser hair reduction and removal?
Laser hair removal is a treatment offered at The Skin Elite in San Antonio, TX and helps patients address the thickness of unwanted hair, or eliminate it altogether. Using a laser light device, a professional will penetrate the light deep within the skin to damage the hair follicles in the treatment area. In doing this, it will keep these follicles from reproducing hair. The hair follicles treated with each session are those in the active growth phase, just one part of the hair growth cycle. This is why patients who are interested in permanent and full removal of unwanted hair on the skin, such as the face, underarms, or legs, will need several treatment appointments spaced weeks apart. Patients who want to reduce the amount of hair in an area will need less treatments than those seeking full removal. During an evaluation, the providers at The Skin Elite will determine how many sessions should be scheduled to achieve the patient's desired results.
Is laser hair removal permanent?
Yes! Because the hair follicles are damaged by the laser light, the follicles will no longer produce hair. Patients can finally be free of razors, waxes, and depilatory creams!
Who is a good candidate?
In the past, the best candidates for laser hair reduction and removal were adult patients with fair skin and dark hair. Fortunately, with continued advances in the field of dermatology and laser medicine, more patients than ever can enjoy the benefits of this treatment. During an evaluation, our providers will determine if a patient is a good fit for this or other services at the practice.
Enjoy the results of laser hair reduction and removal!
San Antonio, TX area patients who are interested in learning more about lase hair reduction and removal are welcome to call (210) 800-9696 to request an appointment with our team of providers at The Skin Elite. The office is located at 2108 Northwest Military Highway and accepts new patients.