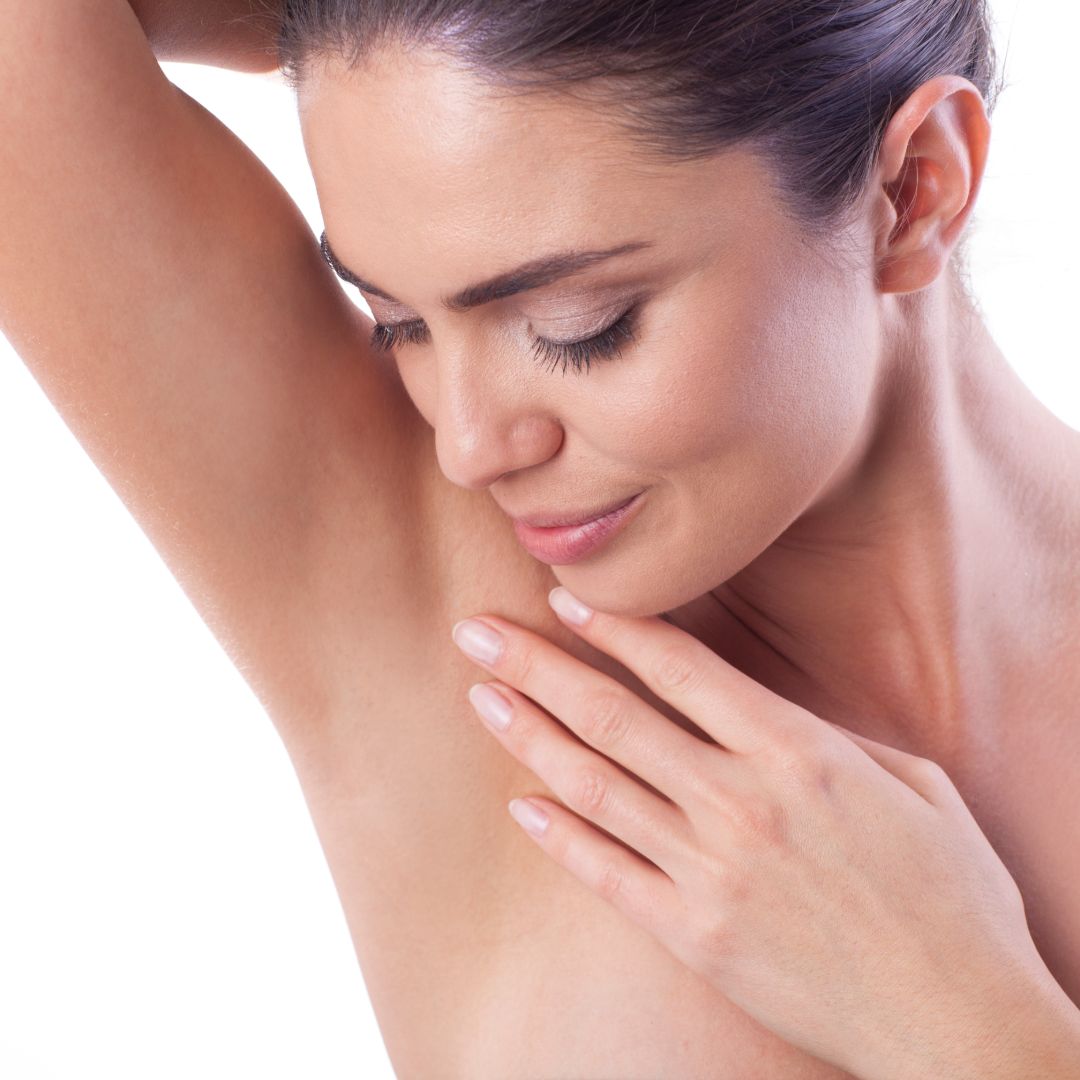 Unwanted hair on the body is not only an issue that women deal with—some men want to reduce or eliminate hair on certain areas of the body as well. The providers at The Skin Elite of San Antonio, TX are pleased to offer laser hair reduction and removal for both men and women seeking smoother, hair-free skin.
What is laser hair reduction and removal?
With the use of specialized, FDA-cleared laser devices, the providers of The Skin Elite can provide adult patients with the reduction or full removal of unwanted hair on the face and body. The laser light damages the hair follicles at the base, ensuring that they are unable to reproduce hair follicles in that area. Only the hair in the active growth phase can be treated, which is why patients are urged to schedule several treatment sessions spaced weeks apart to catch all hair in the area. Patients seeking just a reduction in the thickness of hair in one area will need just one or two treatment sessions to achieve the results they desire. Permanent removal of all hair in the area will require more treatment sessions then reduction.
What can I expect from my laser treatment?
First, patients consult with the providers at The Skin Elite to ensure they are an appropriate candidate for treatment. Additionally, our team ensures that patients have realistic expectations from their treatment, and understand that several sessions are required to achieve full hair removal in the chosen area. A topical numbing solution is applied to the treatment area, and the laser device is used in a predictable pattern to ensure all areas are addressed. Patients may feel and hear a snapping sensation. This is the laser light penetrating into the skin to damage the hair follicles in the treatment area. Once the procedure is complete, patients can go about the rest of their day without interruption, and return to their normal activities.
Are you interested in laser hair reduction and removal?
Contact The Skin Elite in San Antonio, TX to discuss your needs. We are located at 2108 Northwest Military Highway and can be reached to request a consultation at (210) 800-9696.