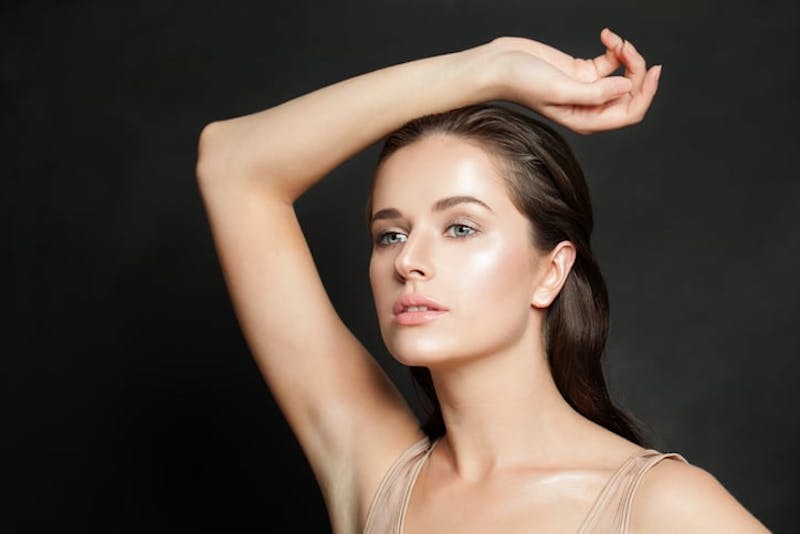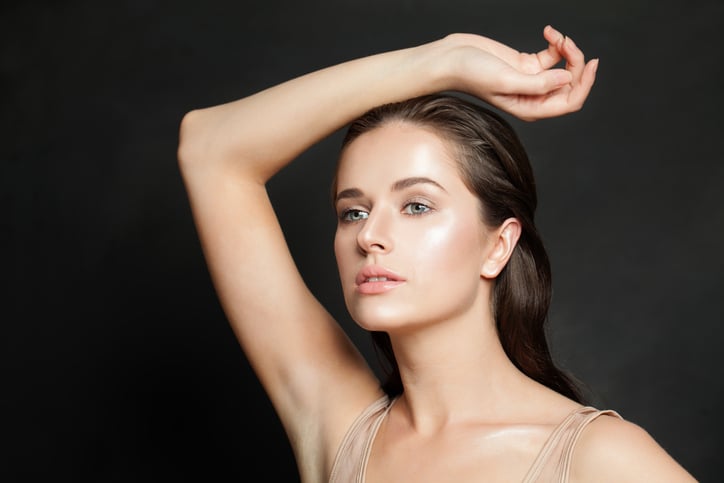 San Antonio, TX patients seeking a cosmetic treatment that can be used to heal scarring and reduce the appearance of the signs of aging are encouraged to learn more about microneedling with PRP. At the practice of The Skin Elite, our providers are excited to offer this solution to address acne scars, fine lines and wrinkles, and other imperfections of the facial skin that could benefit from aesthetic enhancements.
What is microneedling with PRP?
Microneedling and PRP injections are two separate treatments that are combined together in this process to help patients achieve maximum results from their sessions:
Microneedling – microneedling is a procedure that uses a specialized roller with very small, fine needles. The provider rolls these needles over the skin to prick the upper layer and stimulate the patient's own collagen and elastin production. The formation of collagen and elastin in the skin will reduce the appearance of scarring while turning back time by smoothing away fine lines and wrinkles.
PRP – PRP stands for platelet rich plasma. This is an element found in the blood that provides proteins and growth factors that help the skin's tissue repair itself in a natural manner. It is harvested from a sample of the patient's own blood and is reinjected during the microneedling process. This is done to further improve the results found with this treatment, and is an advanced and reliable method of improving the skin's texture and tone.
Is microneedling with PRP right for me?
Determining candidacy starts with an evaluation from our team. Most patients who have the following concerns may find microneedling with PRP beneficial to their skin's appearance and health:
Sun damage
Surgical scars
Acne scarring
Fine lines and wrinkles
Large pores
Uneven texture and tone
Hyperpigmentation concerns
Complexion issues
Find out if you are a candidate for microneedling with PRP
San Antonio, TX patients considering microneedling with PRP are welcome to book a consultation visit with our providers at 2108 Northwest Military Highway. Our team can be reached by calling (210) 800-9696 and speaking to our staff about the treatments available to enhance the health and beauty of the skin.