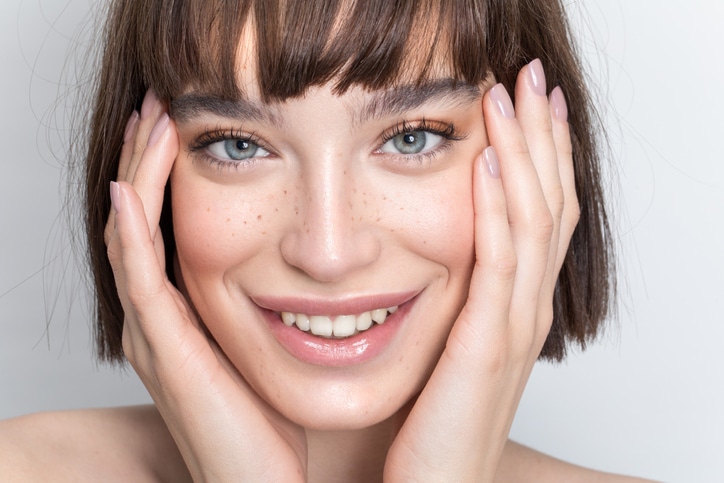 One of the most popular treatments that we offer at our office is microneedling. As a form of collagen induction therapy, microneedling works to encourage the production of collagen in the skin to help smooth out fine lines and wrinkles and add more volume to your face overall. But what is microneedling, and what can you expect to form your treatment? Let's take a closer look.
What Is Microneedling?
You may have heard of handheld microneedling devices that you can use from home and may be tempted to try those, but don't. Not only should microneedling be done by a professional, but our device gets deeper into the skin to help give you real results.
During your microneedling treatment, we will typically apply a numbing cream to your face and let it sit on it for a few minutes. Then, afterward, we will start by slowly rolling the microneedling device across your skin. Every time we roll it, it creates small punctures inside of the skin. Once your skin has been punctured, it will signal to your skin that it has been wounded and will then heal it and make more collagen.
What Does It Feel Like?
Although we do apply a topical numbing agent to the skin, you may still experience a slight amount of pain or irritation. But, remember that we can stop at any time and that the treatment is fast.
How Many Treatments Will I Need?
During your initial consultation, we will be able to determine better just how many treatments you will need. If you have severe scarring, then we may recommend that you get more treatments than if we are doing it for volume.
Are you ready to take the plunge and learn more about microneedling? Contact our San Antonio office today and call 210-800-9696.