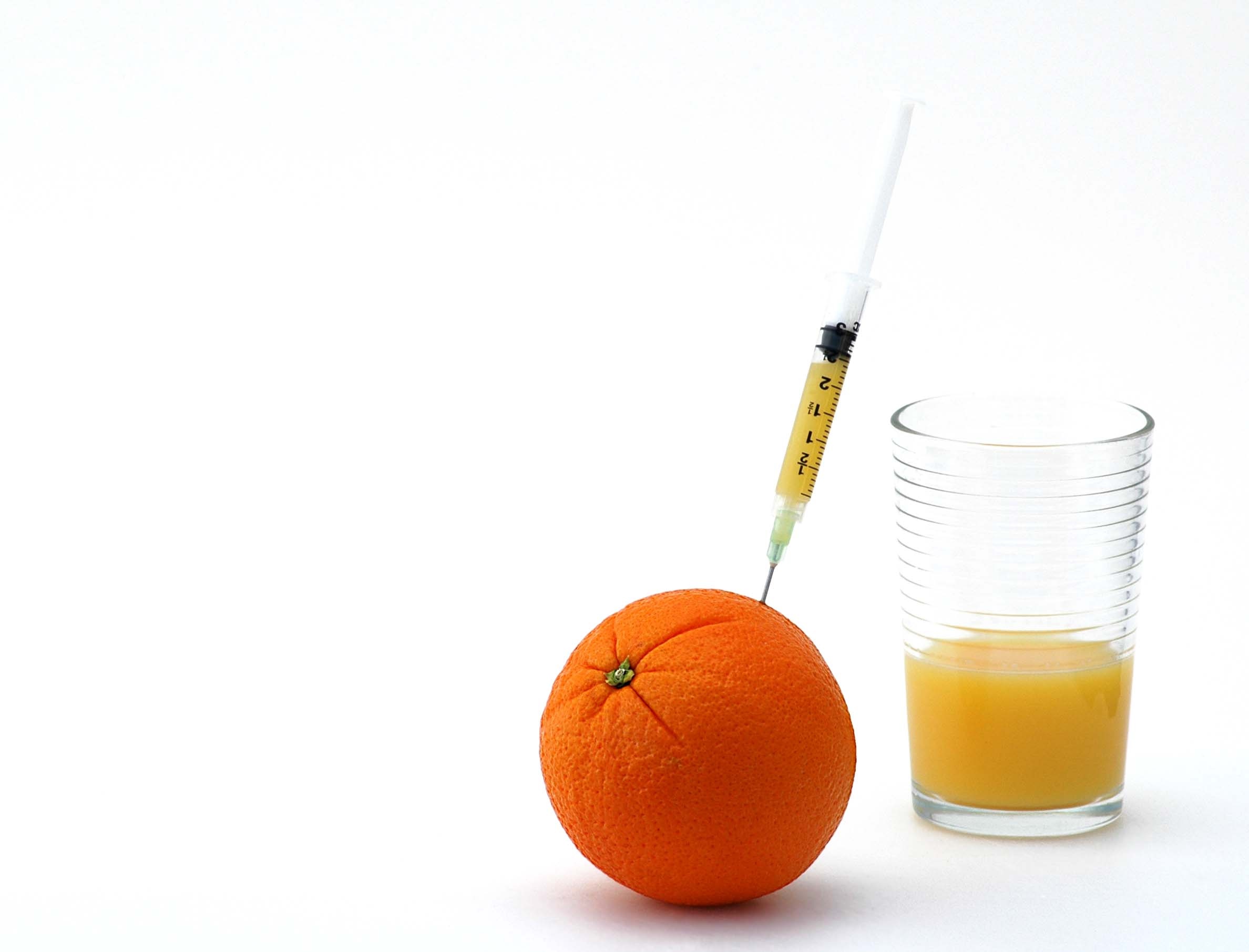 One of the things that we are really excited about this summer is our IV drips. If you are like most people and have a lot of fun trips planned but are worried about feeling run down or fatigued after so much travel, then you may be the perfect candidate for an IV drip.
What Is An IV Drip?
Each of our IV drips is filled with vitamin, nutrients, add electrolytes to help you feel like the best version of yourself. Because traveling can make you feel extra tired and you may not have been getting all of the nutrients that you needed from your vacation food, then this is the perfect solution.
For those who are fatigued, we will do an IV drip that contains vitamins B5, B6, and B12, which will help with overall energy. In patients who are jetlagged, we will give you plenty of hydration, electrolytes, and some Vitamin B1 and B.
How Does it Work?
If you have ever had an IV at a hospital, then you can plan on this being fairly similar. All you will have to do is sit in a chair for about an hour or until the entire IV is gone. During this time, we encourage our patients to do something to relax whether that's reading a book, catching up on social media, or taking a quick nap. If, however you want to bring your laptop along with you to get some work done, then be our guest
In addition to helping patients who have jet lag or who feel tired from traveling, we also used IV drips for:
Hangovers: Hangover IVs are similar to jetlag ones. Our main goal is to get you dehydrated and feeling like yourself again.
Wellness: The most popular IV drip is the Myers cocktail, which can help with a variety of different conditions including depression, muscle pain, fatigue, and cramps.
Colds, Bacterial Diseases, Viral Diseases, and Low Immunity – This drip often contains vitamin C, the B vitamins, Lysine (an amino acid) and Zinc (a mineral), along with mega-doses of nutrients that specifically address the immune system.
Preparation for and Healing after Surgery – Surgery creates a lot of stress on the body. With an IV drip, we can restore the nutrients to the body to help it heal quicker. Whether you are having a surgical or nonsurgical procedure, an IV drip may help either before or after.
The great thing about IV drips is that almost everyone is a good candidate. To learn more, contact our San Antonio office to learn more at 210-800-9696.