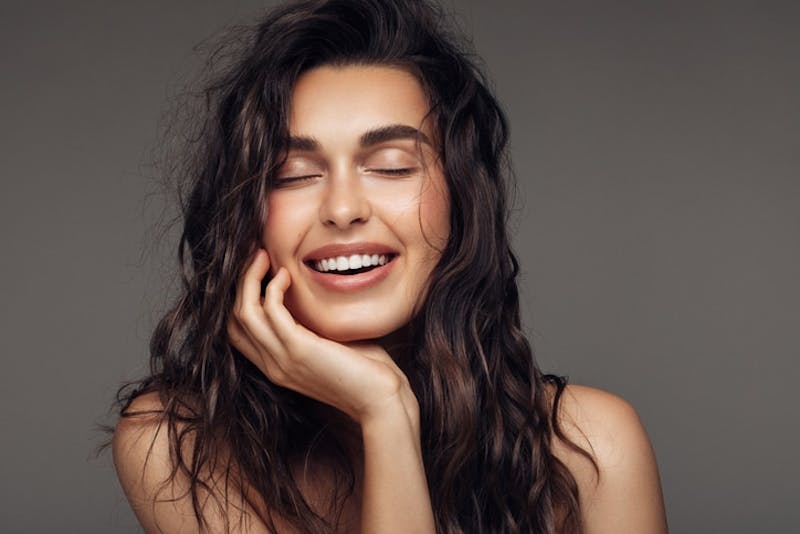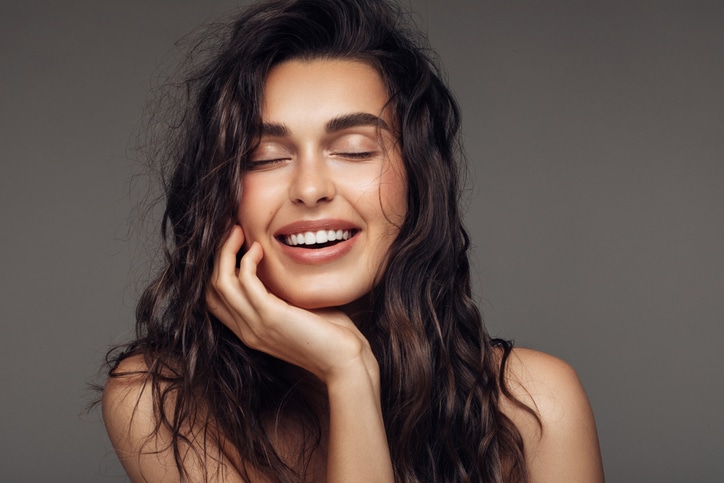 There are many ways in which technology can help patients in San Antonio, TX improve their skin's texture, tone, and overall appearance. However, there are some more traditional methods that are still a wonderful way for patients to achieve the smoother, more beautiful skin they've wanted. At The Skin Elite, patients are encouraged to ask our doctors about microneedling procedures.
What is microneedling?
Microneedling is a specialized treatment that is designed to help improve the skin's texture and tone. By using hundreds of very small needles along the skin, punctures are made in the dermis and epidermis. These micro wounds stimulate the body's natural regeneration of collagen and elastin, which is typically lost from the skin naturally as we age. At the same time, the doctor at The Skin Elite may also apply topical medications onto the skin as it is able to absorb these medications effectively after microneedling has been performed.
What can microneedling achieve?
There are many ways in which microneedling can improve the skin. It is often used to treat:
Aging skin (fine lines and wrinkles)
Enlarged pores
Poor texture and tone
Stretchmarks
Pigmentation concerns
Sun damaged skin
Scarring from acne
Who is a candidate for microneedling?
Because microneedling works with the body's natural healing process, it does not utilize medication or products that can cause an allergic reaction for a patient. This means that most patients can undergo treatment without experiencing any side effects. Our professionals still encourage patients to visit with our team before moving forward with microneedling, as there are many treatment options available to improve the overall appearance and texture of the skin. We can help patients choose the treatment right for their needs.
Call The Skin Elite today!
San Antonio, TX area patients who are interested in rejuvenating their skin's appearance with a more traditional method are encouraged to book a consultation visit with our providers. We encourage patients to take the time to schedule a visit by calling our front office at (210) 800-9696 and attending their appointment at our practice, conveniently located at 2108 Northwest Military Highway. We are here to help new and current patients of the community.