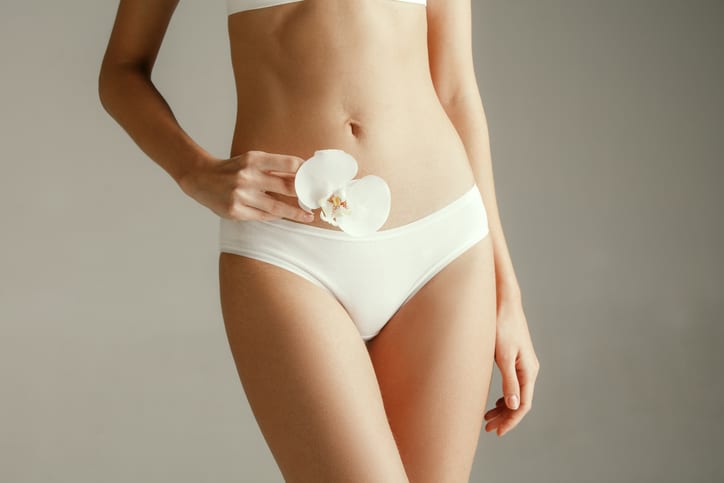 The signs of aging impact the female body more than we realize. Additionally, going through pregnancy and childbirth can also have effects. The providers at The Skin Elite want women to feel confident in their own skin, and this might mean offering a solution for vaginal rejuvenation. Our facility is pleased to introduce the benefits of treatments such as Thermiva, available for patients in and around the community of San Antonio, TX.
What is Thermiva?
At The Skin Elite, we describe Thermiva as a unique, specialized solution for women who are struggling with the function and appearance of their outer and inner vaginal area. Known as vaginal rejuvenation, this treatment can help in tightening the soft tissues in this area using radiofrequency energy delivered by an FDA-cleared device. This offers a nonsurgical treatment for:
Tightening the internal vaginal canal
Tightening the vulvar/labial tissues
Vaginal dryness
Lowered vaginal sensitivity
Increasing orgasm strength

Mild to moderate stress incontinence
How does Thermiva work?
The radiofrequency energy delivered by this device will help in stimulating the body's natural production of collagen and elastin in the vaginal area, allowing for tightening of the tissue and a reduction in sagging or relaxed skin. The device is a wand-like apparatus that is used along the inner and outer vaginal areas to offer precision delivery of radiofrequency energy. The treatment is non-invasive and comfortable, with most women describing treatment as a warming of the vaginal lips and vaginal canal during the procedure.
Find out more about Thermiva for vaginal rejuvenation
Our providers at The Skin Elite are pleased to provide a wide selection of treatment options for patient consideration. In addition to a wide range of solutions for the skin and body, we are pleased to offer state-of-the-art solutions for our patients. With Thermiva, women can feel confident once again! If you live in the area of San Antonio, TX and are interested in learning more about Thermiva, we invite you to connect with our team by calling (210) 800-9696. We are conveniently located at 2108 Northwest Military Highway and provide treatments for both new and current patients in our facility.