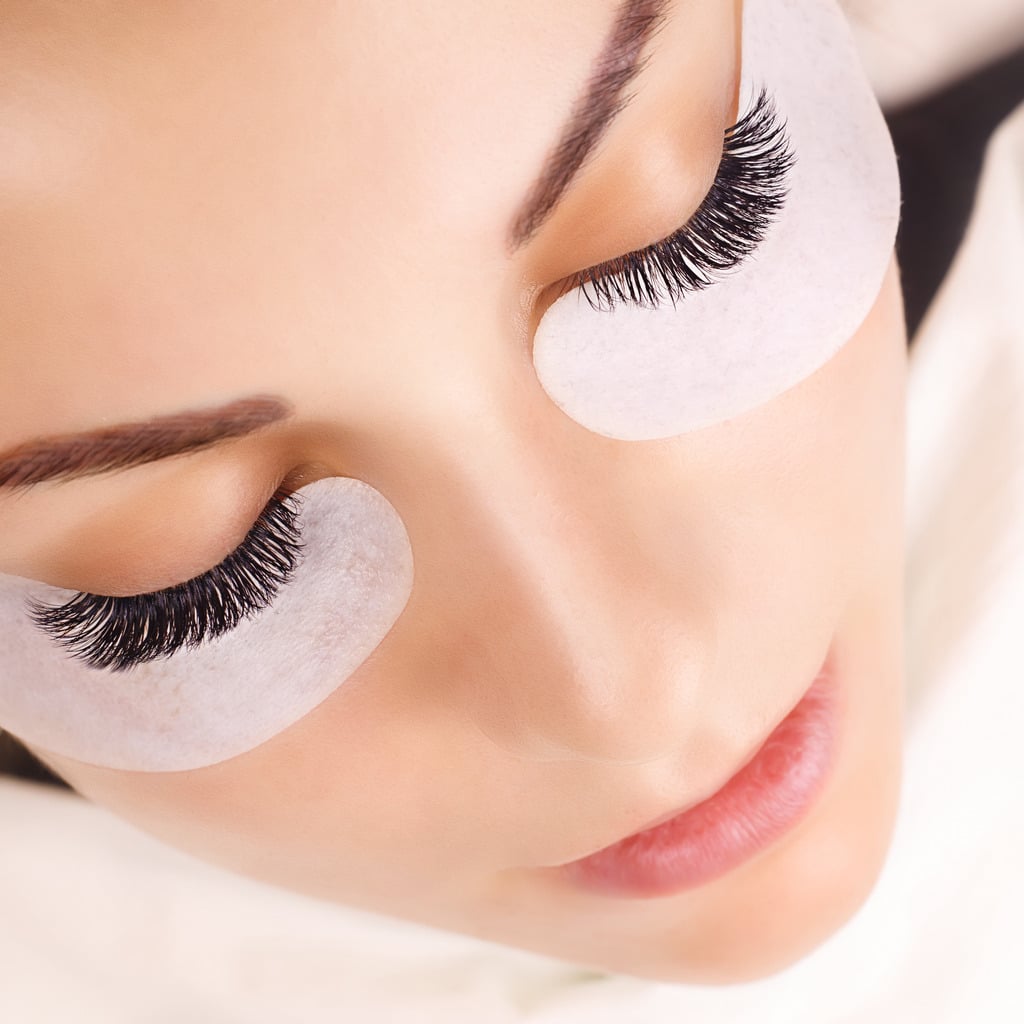 Do you want to eliminate the constant attention your lashes need to look their best? Are you ready to throw out the mascara, fake lashes, and eyelash curler and wake up every morning with beautiful, gorgeous lashes? If you're ready for a no muss, no fuss way to improve your lashes, you may want to learn about the lash lift with the team at The Skin Elite.
What is an eyelash lift?
An eyelash lift is a special treatment that can be performed with our providers at The Skin Elite to enhance the lashes with long-term curl. In less than an hour, you can enjoy full, dramatic lashes with our team. During an eyelash lift, the lashes are curled with special lifting rods to achieve just the right amount of curl. A unique adhesive is used to keep the curl in place for up to eight weeks. The results are dramatic, and eliminate the need for certain cosmetics to achieve desired improvements. In fact, many women ditch the lash curlers and mascara, especially if they pair their eyelash lift with tinting.
What can an eyelash lift accomplish?
Eyelash lifts allow women to enjoy fuller, curled lashes without the use of cosmetics. Women can wake up each morning and eliminate their common routine of using mascara and eyelash curlers. Many women also feel as though their lashes are more stunning and eliminate the need for fake lashes and messy adhesives. An eyelash lift can eliminate minutes from the morning routine, allowing patients to get out the door sooner and spend less on cosmetic enhancements. With the eyelash lift, many women are investing in their beauty and enjoy the long-term benefits of this treatment for weeks afterward!
Learn more about the eyelash lift with The Skin Elite today!
Our San Antonio, TX area practice is committed to offering patients solutions for their face, skin, hair, and body. If you live in the community and are considering an eyelash lift procedure, we welcome you to book a consultation visit with our team. We are conveniently located at 2108 Northwest Military Highway and accept new patients at our facility.