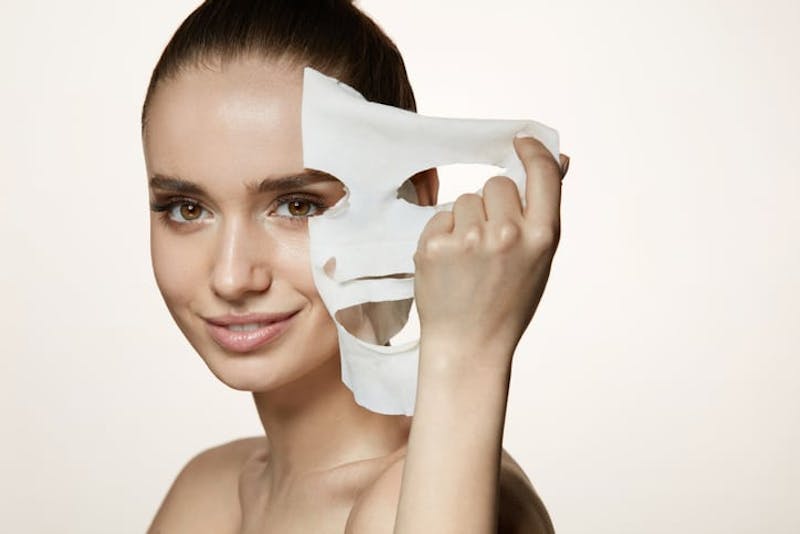 At The Skin Elite, we are continually on the look-out for new and revolutionary ways to enhance the skin's appearance and health. Our providers ensure San Antonio, TX area patients have access to these treatments. Individuals considering skin enhancement with a quality treatment may want to ask our team about the Mirapeel.
What is the Mirapeel?
When patients hear of Mirapeel, they often assume it is a chemical peel that is performed on the skin. The idea of a chemical peel can be daunting for some patients, even though these treatments have been used for years to address poor skin texture and tone. The Mirapeel is actually a treatment that uses both wet abrasion and microneedling fused into a single procedure. At the same time, the Mirapeel infuses serums into the skin, including those for anti-aging, skin hydration, and skin brightening. Not only will the skin feel refreshed, but it will be hydrated and more even in texture and tone.
Who is a candidate for the Mirapeel?
The Mirapeel treatment is perfect for adult patients who want to enhance their facial skin, and is often recommended for patients who have issues including:
Poor skin texture and tone
Fine liens and wrinkles
Dull skin
Clogged pores
Active acne and acne scars
Dry skin
If you are considering a method of nourishment for the skin, Mirapeel might be the treatment for you! Candidacy is determined during a consultation appointment, during which our team at The Skin Elite will speak to a patient about the concerns they have and discuss this or other alternative options to achieve the desired results. Many patients find that Mirapeel is an all-around effective way of enhancing the skin's youthfulness and glow while smoothing fine lines and wrinkles.
Are you interested in Mirapeel?
Speaking to our team of professionals about undergoing Mirapeel treatments is the first step towards brighter, more revitalized skin. If you live in or around the community of San Antonio, TX and want to learn more about this and other aesthetic treatments available in our office, we welcome you to book a consultation visit by calling (210) 800-9696. Our practice is located at 2108 Northwest Military Highway and is readily available to accept new and current patients.