Welcome to The Skin Elite

Where Science

Meets Beauty.
At The Skin Elite, your skin or body rejuvenation treatments are performed by a team of talented experts with advanced training and experience. We specialize in head-to-toe rejuvenation and treatments that enhance and renew aging skin to bring out the beauty of your natural features.
Cosmetic pampering

Luxurious comfort, exquisite results.

Our San Antonio clinic delivers the ultimate in luxurious comfort. We want your journey to be empowering, supportive and achieve results that go beyond your expectations.

We believe our clients deserve superior results, performed in the ideal environment for comfort, privacy, and discretion. Every treatment is customized, based on an extensive initial consultation. Our team of professionals is committed to achieving remarkably natural-looking, beautiful results.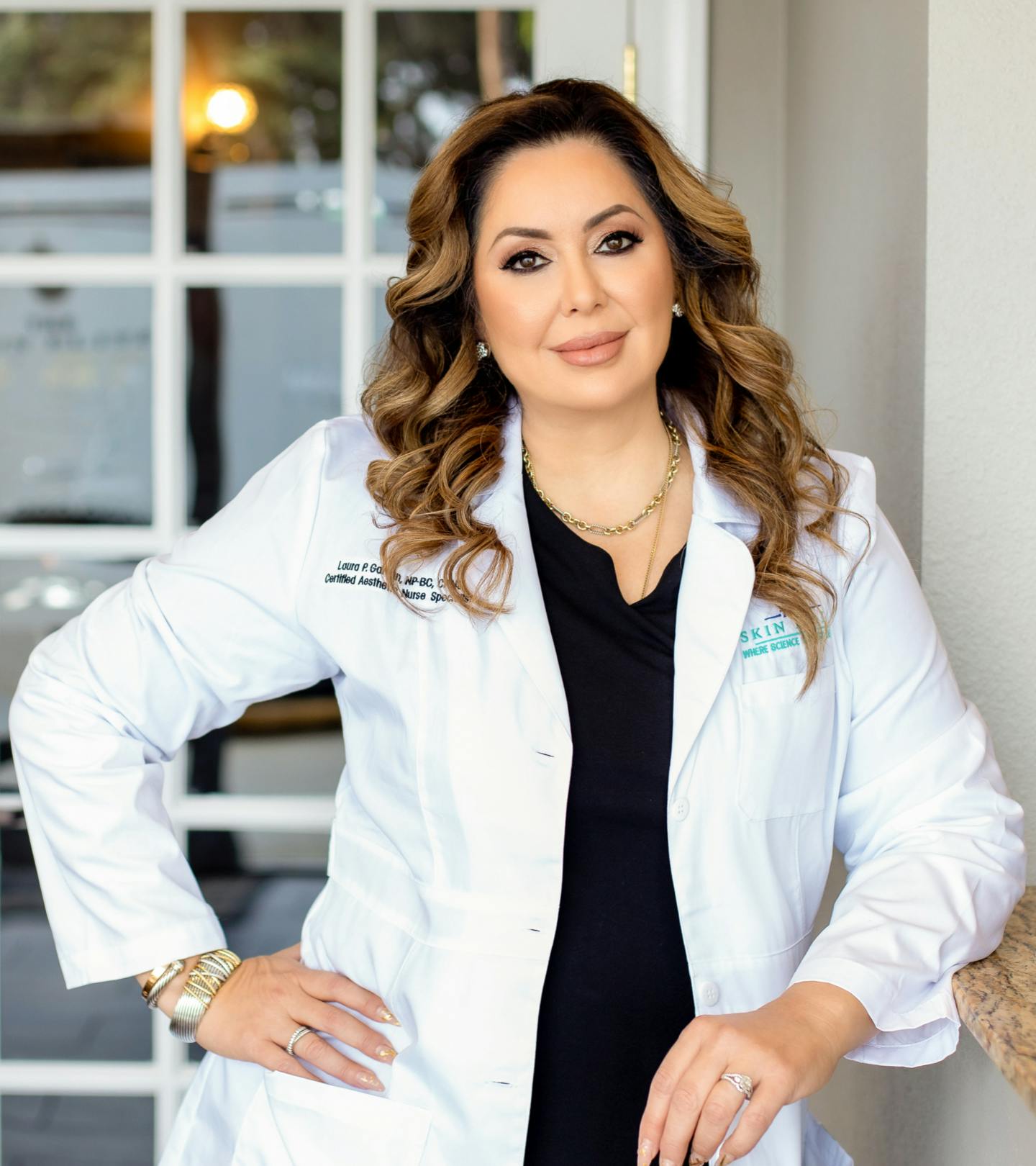 Certified Aesthetic Nurse Specialist

& Founder of The Skin Elite

Laura P. Galvan
The founder of The Skin Elite, Laura Galvan, is widely regarded as San Antonio's premier skincare expert. Her experience, qualifications, and certifications have brought her to the forefront in the ever-developing field of skin and body rejuvenation. Her approach is a combination of true artistry, coupled with advanced skills and treatments that create changes that look remarkably fresh, natural, and lovely.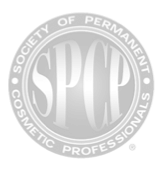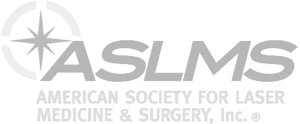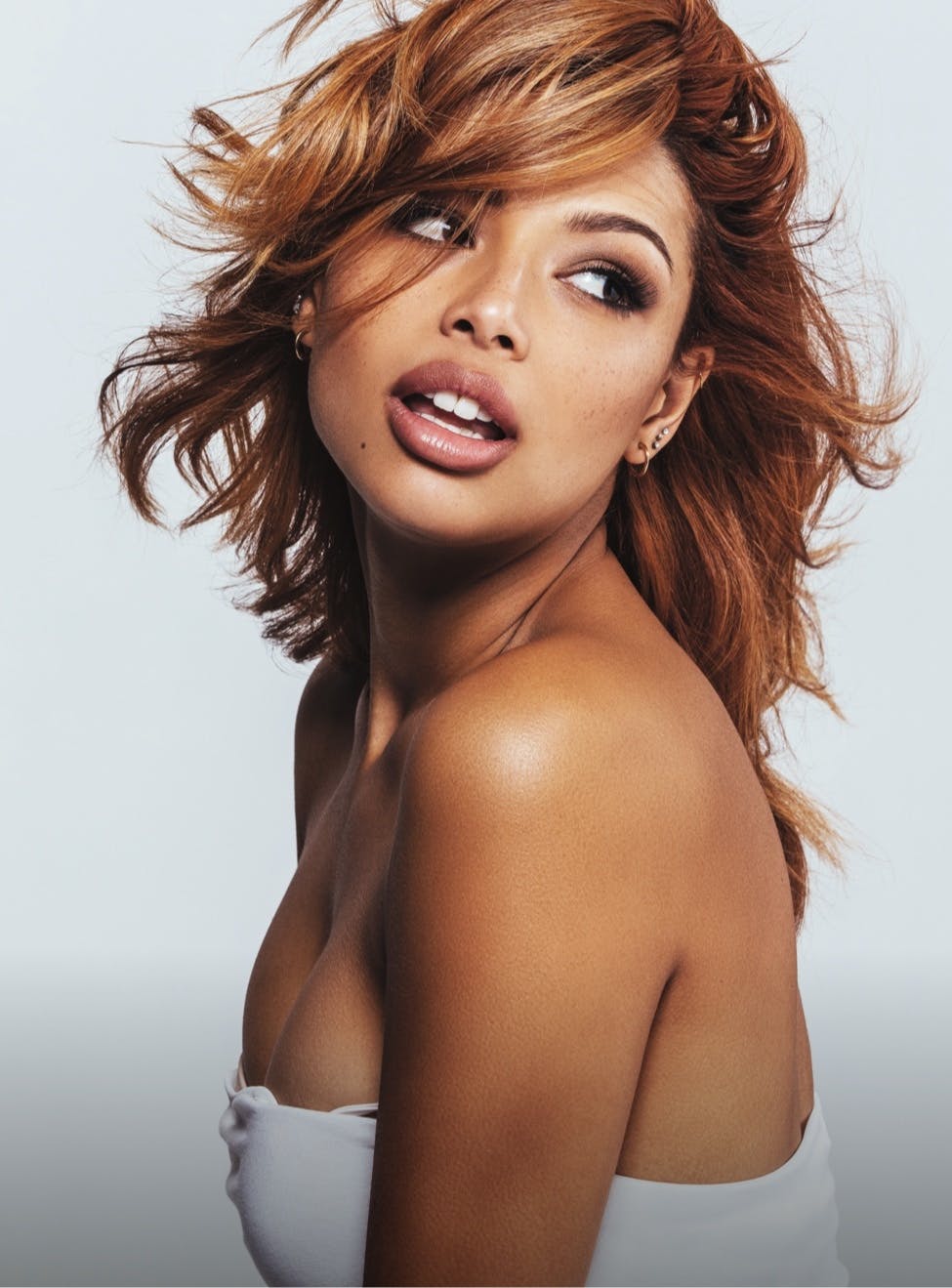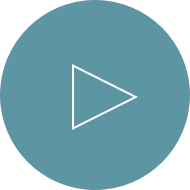 Watch our dermal filler

& threading video
Elevate Life's Journey
Cosmetic injectables

Youth, balance,

& confidence.

Injectable treatments, when performed by a true artist, will bring out the beauty of your natural features. Our approach is meticulous, subtle, and refined, with results that appear refreshed, smooth, and natural, from smoothing lines and wrinkles to restoring or enhancing volume to create balance and harmony.

"We listen, guide, &
deliver exceptional results."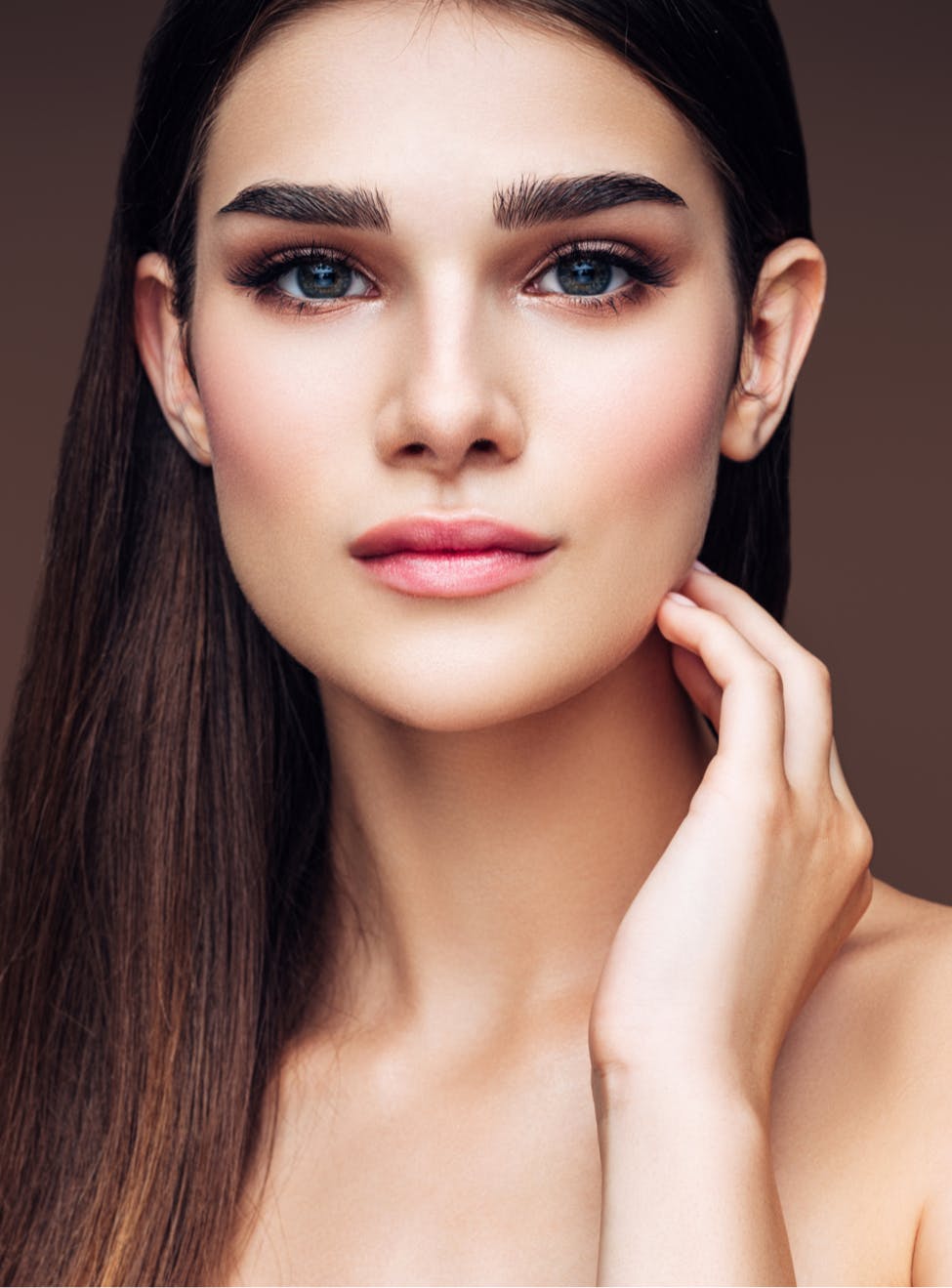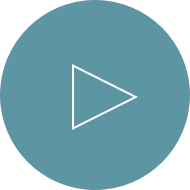 Watch our skin care procedural video
Realizing your aesthetic dreams
Facial bliss

With your distinct

skin in mind.

You are unique, and so is your skin. At The Skin Elite in San Antonio, we take the art of enhancement seriously with an approach that is 100 percent customized. Our goal is to achieve your aesthetic vision with advanced skin rejuvenation treatments. Your skin is our canvas, and we collaborate with you to reveal the fresh beauty of your natural features.

Beautiful place.
Great customer service.

They have a client for life!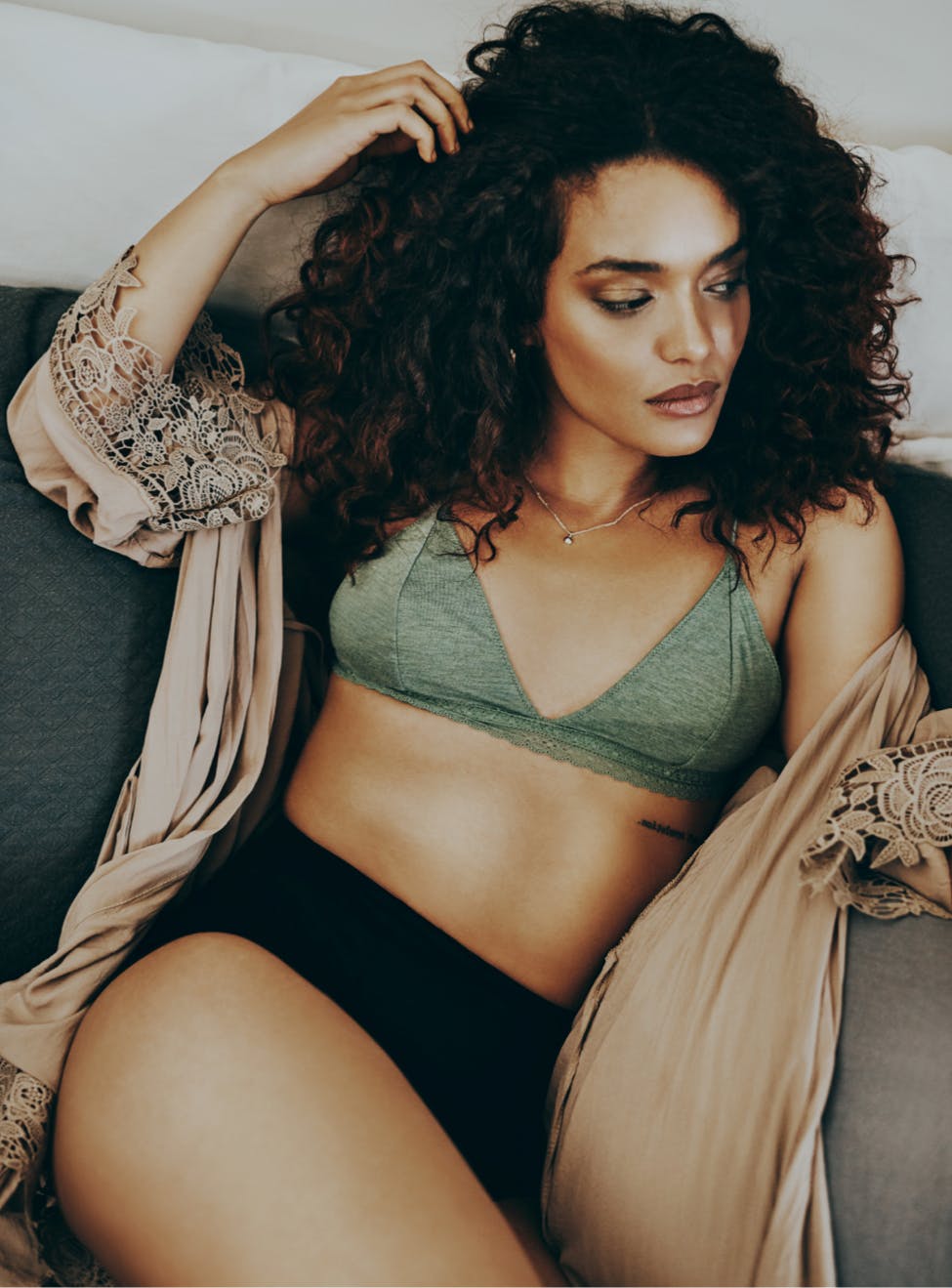 Create a Vision of Natural Beauty
Body & Wellness

Be bold from

head to toe.

Your body and skin are an interconnected series of systems, and our approach is to enhance your life experience with treatment to enhance wellness from the inside out. Body reshaping, laser hair removal, cellulite reduction, custom weight loss programs, bio-identical hormone replacement therapy, and IV therapy – all geared to look and feel your best.

Patient Testimonial
Everybody who wants something done, I tell them to come to Skin Elite! - Alexandra Yoder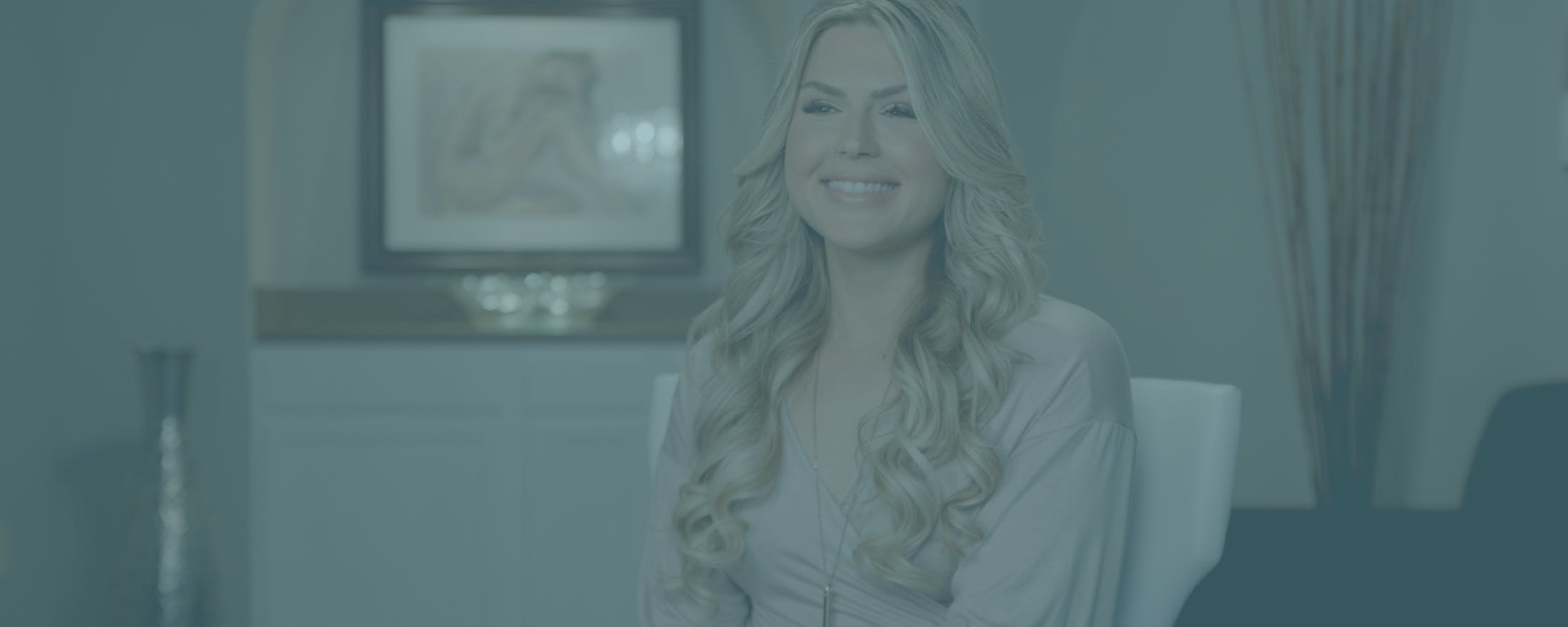 Looking great, feeling powerful.
Certified sharp

Procedures

for men.

At The Skin Elite, treating men is among our specialties. Our approach is refined, precise, and geared to produce incredibly natural results – an outcome our male patients appreciate. We offer a full range of services specifically for men, including PRP hair restoration, injectables, facials, and head-to-toe anti-aging and skin rejuvenation treatments.


" We educate & collaborate
with our patients to find the best

possible treatment. "